We have many development cases backed by our passion to try and our advanced technology. Some of these cases are quite rare. The examples listed on this page are just a few. We are always ready to consult with you to learn more about your needs or to develop something like this. Please feel free to contact us

Our designers will draw your product

for you so we can carry out mass production.
---
The customer thought it would probably be impossible. After making a precise sketch of the actual product and creating drawings in-house, the first product was posted within four months of the request.
Mass production took about six months. Parts can now be procured reliably, greatly reducing costs for our customer.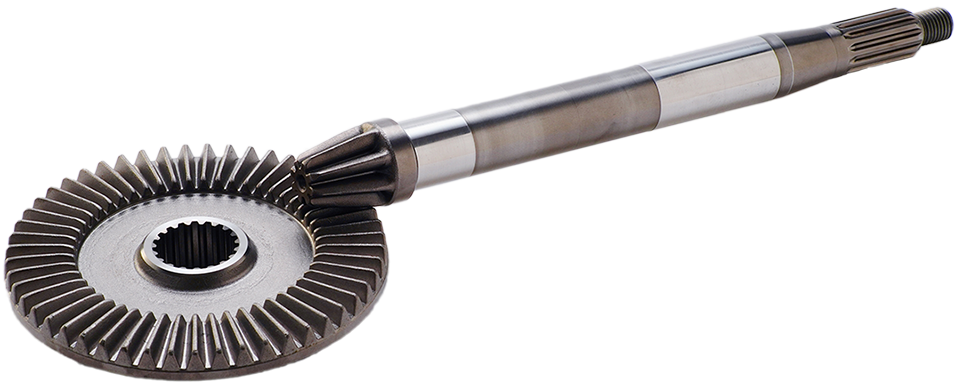 To make the impossible possible, we do not stick to convention,
but
change the way we look at things

to meet the needs of the customer.
---
We were asked by a customer to manufacture a part that is very expensive to machine because of its special long length. But they wanted to know; "Can you manage to manufacture it at a low cost? " asked the customer.
One-stop integrated manufacturing

multi-process, multi-parts,
multi-procurement products. This enables significant cost
and man-hour reductions, as well as stable supply.
---
The customer asked if we could forge a product that originally consisted of four parts all at once. We can provide a one-stop service, starting from the drawing, manufacturing the molds in-house, and ending with mass production. We also have a full lineup of precision inspection equipment, which enables us to provide a stable supply.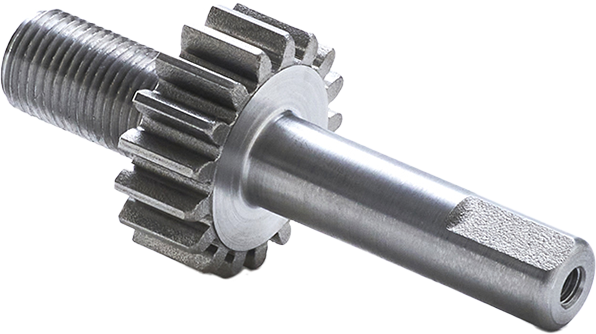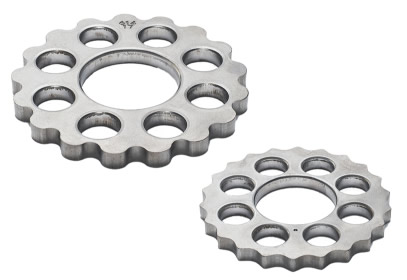 Converted cutting process to
machining-less forging

and shaping materials supply.
---
The customer asked if we could cut costs by reducing the number of processes. By supplying machining-less forging and shaping, we were able to reduce the number of processes by about half, resulting in cost reductions.

Speedy response

to projects with short delivery times and cost reductions.
---
Customers who have been considering reducing the cost of parking gears. With precision forging, we can significantly reduce costs from existing products.
The delivery date for the prototype was within 3 months. The pressure was great, though, We are a one-stop shop from precision mold production to mass production, cost reduction and time saving. We value customer privacy and ensure your trade secrets are safe with us.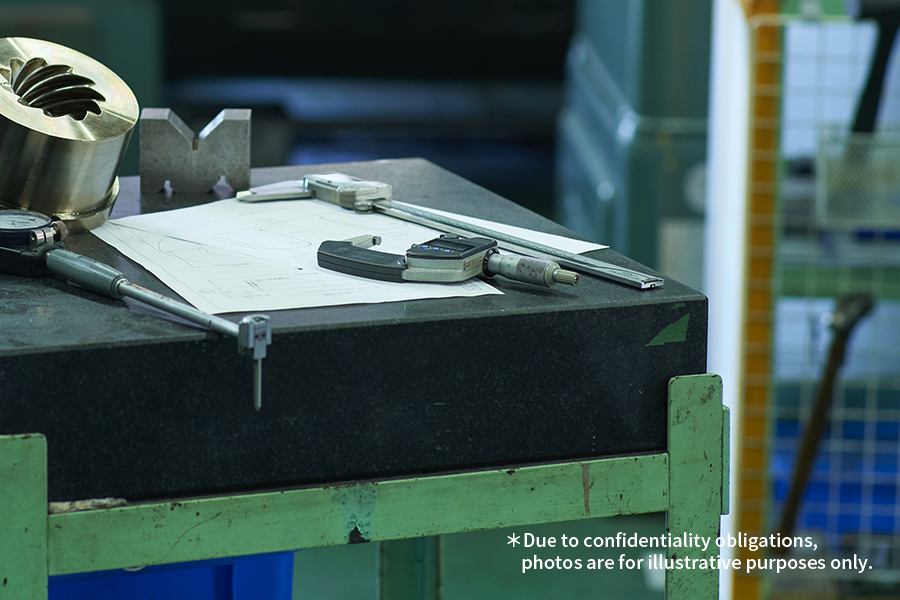 お客様の声
世界ランク25位の張本は、同ランク16位のシンとは初対戦。序盤から攻めの姿勢を貫いた15歳は、第1ゲームを先取すると、勢いを保ったまま第2、第3ゲームも連取。だが、ここからシンが粘りを見せ、第4、第5ゲームを奪われる。それでも第6ゲームは息を吹き返した張本が、最後は強烈なパワードライブを突き刺し、白星を掴んだ。
世界ランク25位の張本は、同ランク16位のシンとは初対戦。序盤から攻めの姿勢を貫いた15歳は、第1ゲームを先取すると、勢いを保ったまま第2、第3ゲームも連取。だが、ここからシンが粘りを見せ、第4、第5ゲームを奪われる。それでも第6ゲームは息を吹き返した張本が、最後は強烈なパワードライブを突き刺し、白星を掴んだ。